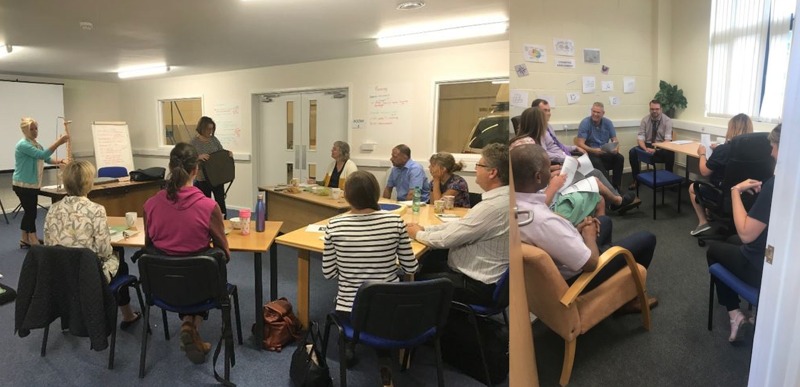 East Anglian Driveability is keen to foster links with all Healthcare Professionals. Referrals can be made free of charge to the professional and entitles the client to a reduced fee (for details on fees please click here).
Your client will receive a full assessment with an Occupational Therapist and an Approved Driving Instructor, followed by a comprehensive written report sent to both the referrer and client. For more information on what the assessment involves please go to our services page.
East Anglian Driveability offer free of charge presentations, visits and open days.  For further information please contact a member of our admin team on mail@eastangliandriveability.org.uk or call 01787 222873.